The local area
Luxury Villas and Property Investment in Mauritius
Regardless of the motivations of entering the luxury second home market - as a business investment or purely for pleasure - there's no doubt that having access to a selection of international properties is synonymous with success and a jet-set lifestyle. Our Members enjoy exclusive access to luxury holiday homes all over the world, including our beautiful villas and property in Bel Ombre, Mauritius.
Mauritius is synonymous with tropical perfection. Impossibly silver-white beaches, turquoise blue waters and an evocative landscape of woods and extinct volcanoes - all set in the Indian Ocean - make this island an other-worldly paradise. Our luxury villa in Mauritius can be found in the beautiful surroundings of a former sugar estate where you enjoying the pristine beaches, captivating wildlife and idyllic sun-soaked romance of this uniquely beautiful place.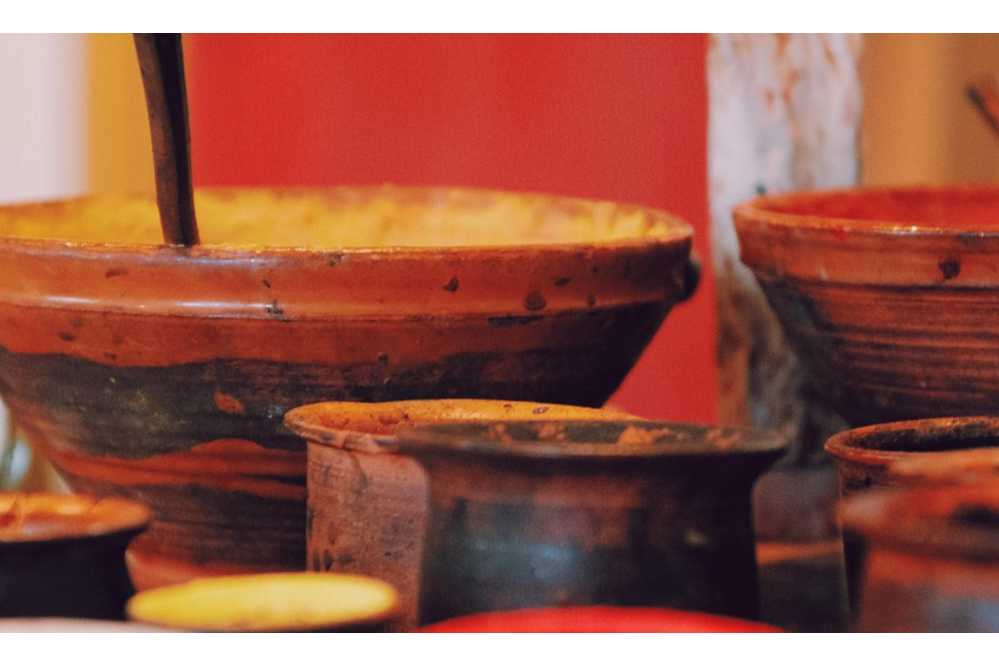 The History of Mauritius
Mauritius was uninhabited before its discovery, but how this discovery came about is contested. The island started to appear on European maps in the early 16th century, and Portuguese sailors found the island between 1507 and 1513. Despite this, it's thought that the Arabs knew of Mauritius before the Europeans, but it wasn't until the Dutch bought sugar cane and Java deer to the island that permanent settlements were made. They left in 1710 for the Cape of Good Hope, and after this both the French and English colonised Mauritius before it won independence in 1968.
Exploring Mauritius from your Luxury Villa
From the comfort of your own luxury villa, the whole island is open to you. At the shore you can unwind on the beaches, kayak on the perfect crystalline waters, relax with deep sea fishing and enjoy any number of world-class water sports. Inland, the sight of lakes inside extinct craters of volcanoes, the "coloured earths" of Chamarel and stunning nature reserves will all delight any visitor. Mauritius has also saved more bird species from extinction than any other country on earth and they can be spotted throughout the island.
Diverse and Exotic Cuisine
Mauritius may be inhabited by only one million people, but with fertile soil and a cultural mix that has informed and enriched its food culture, the cuisine here is often both locally sourced and incredibly diverse. Islands tend to attract and become shaped by an assortment of cultural influences, and with a blend of French, Indian, Chinese and Creole inspiration, the unique culinary tradition of Mauritius enough to fascinate any foodie.
A visit to our luxury villas in Mauritius will be full of culinary delights, from the simplicity of enjoying sweet Mauritian pineapples at the beach to high-end fine dining. Dishes to try on Mauritius include the vast range of delicious curries, which tell of both Creole and Indian influences, the deep fried Mauritian snacks known as Gajak and palm heart salad. For something a little more refreshing in the tropical heat, don't forget to sample the lime tang of the island's rum punch.