The local area
Explore Rome & Italy From Our Beautiful Luxury Apartment
No one can deny the exceptional appeal of Rome, and where better to discover it than from a beautiful luxury apartment? Unimaginably ancient, culturally vital and deeply romantic, this city tugs at the heartstrings and stimulates the mind, offering some of the best art, food and architecture to be found in Europe. Known both as The Eternal City and the Capital of the World, Rome is the only city to have another country located within it, with the Vatican boasting celebrated sites such as St Peter's Basilica and the Sistine Chapel.
Our handpicked city apartments, open to those who are part of our exclusive property investment club, allow you enjoy a luxury lifestyle in this truly unique city- with all the added convenience of a dedicated concierge service.
High Culture and an Illustrious History
Considered by some as the first metropolis, Rome is the crucible of Western civilisation and one of the oldest continuously occupied sites in Europe. Over two and a half thousand years old, over the centuries Rome has been the capital of a vast empire, a centre of the Italian Renaissance and head of the Papal States. A trip to Rome is to be immersed in this extraordinary history where you can enjoy the work of the most skilled craftsman and architects the world has had to offer.
Romantic Poets, Famous Sites and Luxury Shopping
Rome is open to you from the convenience of our carefully selected luxury city apartment, where a dedicated concierge will help you plan your stay. Rome has drawn the artistic, starry eyed and curious for centuries, seeing many of the same sites that the romantic poets toured. Fans of literature can visit the burial places of both Keats and Shelley in the Cimitero Acattolico, or read Byron whilst following his footsteps around the city. 18th century European aristocracy considered Rome an essential stop on The Grand Tour, and with so many of the world's most exquisite and notable cultural assets, it's easy to see why.
These include the sculpted Trevi fountain, (according to tradition, you throw in money to ensure a return trip to Italy's capital) ancient gladiatorial arena The Colosseum, famous baroque stairway the Spanish Steps, and countless more. You could easily fill many trips taking in the iconic must-sees, but for a more modern experience, Rome provides world-class shopping and designer goods. Italy is home to many of the world's finest brands and has earned a reputation for high-end, luxury fashion.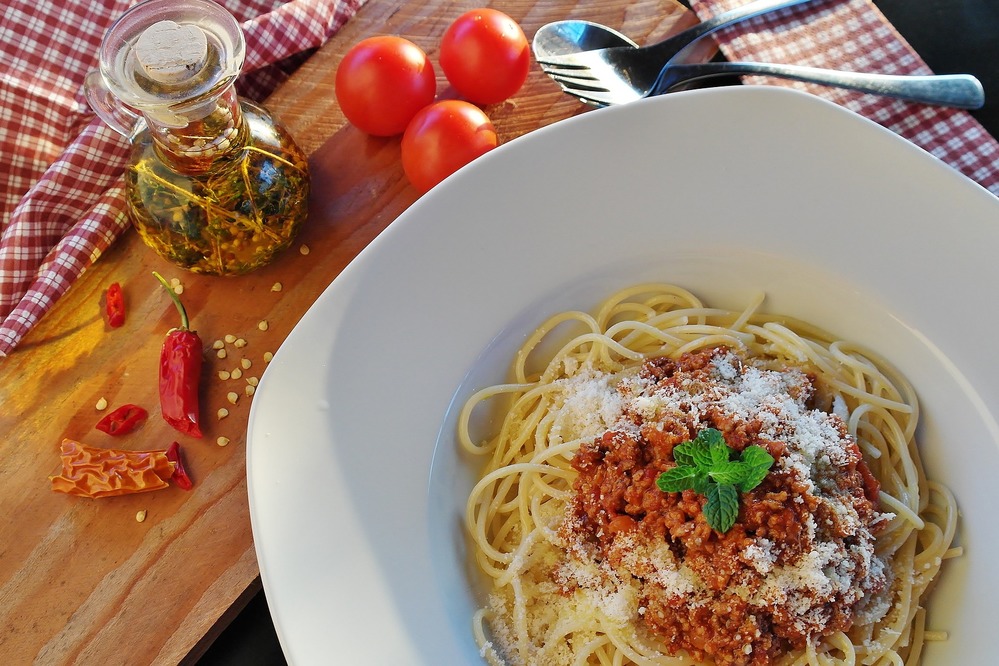 A Wealth of High End Cuisine
Italian cuisine has been embraced by the entire world and with a wealth of Michelin star restaurants scattered throughout Rome, including the 3-star La Pergola, you can experience the absolute best of Italian gastronomy. For the sweet toothed, there's Gelateria Giolitti, which has been serving authentic gelato since 1900, and if you are looking for a traditional Italian dining experience the Hostario Da Pietro- a family run trattoria- offers a relaxed ambience.