A week in Sicily
The Old Mill is situated on the south-east coast of Sicily between the town of Avola and the city of Noto. This four-bedroom fully restored olive oil mill is surrounded by four hectares of olive groves and almond trees in a tranquil and picturesque Sicilian setting.
With the nearest beach only a ten-minute drive away, The Old Mill is ideal for both a relaxing country retreat and beach holiday in one location.
Property Manager Paola Canto recommends activities for every age group and a variety of holiday types.
Must-see sights/experiences that every Owner should try
Tour of Noto and Syracuse
Journey back in time on a tour of two beautiful Sicilian cities. Discover the Ancient Greek history of Syracuse and visit the "Garden of Stone" in Noto at the foot of the Iblean Mountains.
Island boat tour
The long history and breath-taking natural landscape of Sicily makes it a popular choice for visitors. Booking a boat tour from the island enables you to experience its multifaceted landscape from a different vantage point, surrounded by turquoise waters. While the volcanic Aeolian Islands are a bit ambitious as a day trip from Palermo or Catania, there are plenty of other options if you're keen to make it there and back without staying overnight. Some of the best day trips around Sicily by boat include the seaside resort of Mondello, Isola delle Femmine, Ustica island, Riviera dei Ciclopi, the elegant waterfront city of Acireale and the Aegadian Islands.
Activities for families travelling with children
Visit Plemmirio Park
A marine reserve in Syracuse. The name was given to it by the Greek historian Thucydides in 430 BC in his account of the Syracusan phase of the Peloponnesian war. In fact, it was here that the battle between Syracusans and Athenians took place. There are plenty of outdoor activities for families to choose from including hiking, birdwatching, snorkelling or walking among the rocks and cliffs while taking in the views.
Etnaland Water Park
This amusement park is located at the foot of Unesco's World Heritage List Etna Volcano, close to Catania. The park is filled with leisure opportunities, from playful activities in the Theme Park and the Aquapark to educational ones in the Prehistoric Park and its special botanical trail. Throughout the park there are gift shops, snack points, restaurants and photo booths. Etnaland offers entertainment for guests of all ages.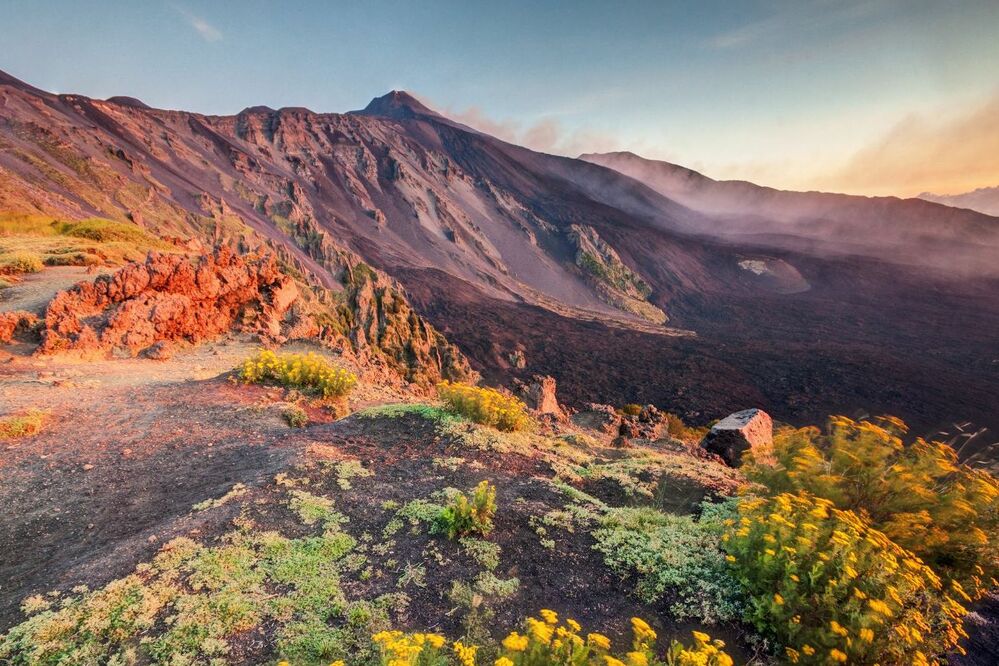 Recommendations for a couple's holiday
Etna Volcano excursion for two
Enjoy the scenery on a trek to the maximum reachable altitude of Mount Etna, learn about Europe's most active volcano from an experienced guide, hike through lava fields and get views from 3,000 metres above sea level. Dine at
Porto Matto Restaurant
Located on the Avola seafront, Porto Matto serves delicious Italian cuisine and pizza complemented by an exquisite local wine selection and stunning sea views.
Couple's massage and dinner at The Old Mill
Your Property Manager can arrange for an experienced masseuse and private Chef to come to the villa. Please make arrangements in advance.