Niseko in the Summer
Your Club Home, Kitsutsuki is a magnificent, Alpine-style chalet in the heart of Japan's Niseko ski region, located in the tranquil village of Annupuri.
Even though most people know the destination for its ski resorts, Hokkaido is an ideal place to escape the tourist trail and relax in nature at any season - spoilt by lush green landscapes, fresh summer air, family friendly activities, quiet roads, great value golf and farm fresh produce.
It's no wonder that among the locals there is a well-known saying...
"I came for Winter, but stayed for Summer."
The dedicated Property Management team at Seasons Niseko recommeds summer activities for the entire family.
Renting a car is the best way to discover all that the Niseko area has to offer, starting from its amazing landscape. This runs true from the stunning waters of the Shakotan Peninsula to the incredible caldera of Lake Toya (Unesco World Heritage site) and all the lush farmlands that this fertile and vibrant volcanic island has to offer. There are many 'must-try' restaurants dotted across the immediate area, with many more to choose from when planning a day trip to Yoichi (whiskey tasting, fruit picking & vineyards), Otaru (seafood markets, artisan glass & music boxes), Sapporo City (Maruyama Zoo, Hokkaido Shrine, Olympic Museum, Baseball Stadium), Lake Toya (Mt Usuzan Geopark, Onsen resorts, shoreline art).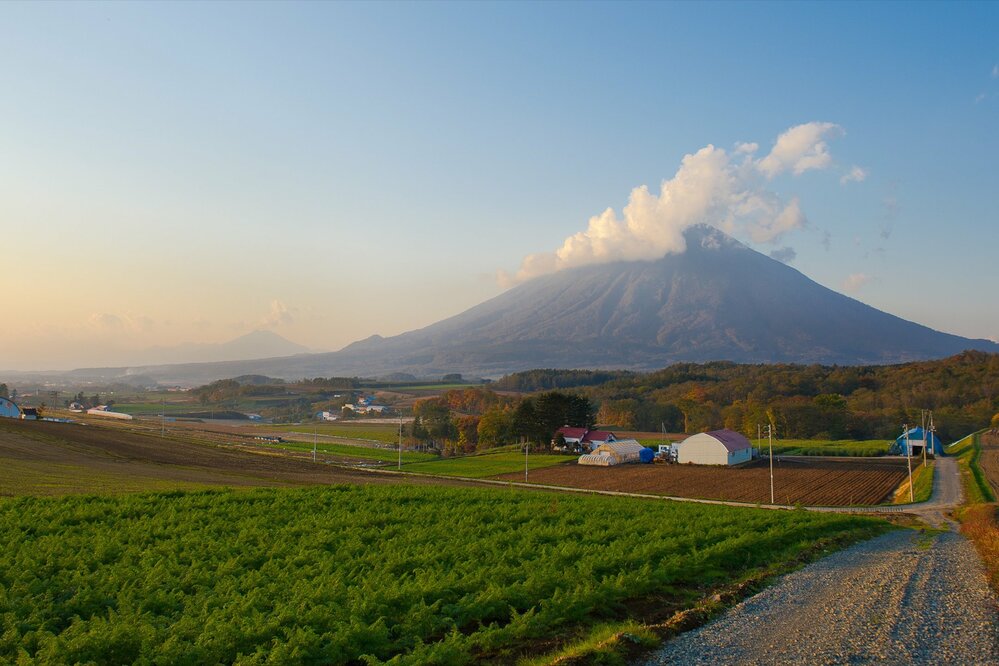 Top 5 Recommendations
Golf - pick from a dozen courses within 1-hour drive
Nikka Whiskey Distillery tour and Fruit Picking in Yoichi
Niseko Gelato & farmers market @ Niseko View Plaza
Lunch & baked treats from the picturesque Niseko Takahashi Dairy Farm
Outdoor Activities, including summer rafting, paddle boarding, tree trekking, zipline and horse riding
Activities for families
The Niseko area has lots for families to do, with many activities aimed at children. Pick from a range of outdoor activities that can be done together, such as rafting, paddle boarding, tree trekking and cycling, or book the kids in for their own sessions at the adventure park, horse riding or indoor rock climbing.
Since the region is dominated by views of Mt. Yotei, hopefully the younger guests will be inspired to learn more about volcanoes and see some of the remarkable evidence from recent eruptions that you can explore together, both in the visitor centre and by walking the nature trail just south of Lake Toya.
Going to the amusement park and rollercoasters of nearby Rusutsu Resort is also a fun day out for the entire family.
Couple's holiday recommendations
Niseko is a resort filled with date night options, therefore, planning your trip around several meals out is an excellent idea. What to do between reservations? Why not take an afternoon to explore the stunning Shakotan Peninsula, with its dramatic coastline and crystal-clear waters, before watching the sunset over the Sea of Japan on your drive home.
For the adrenaline seekers, you can book Japan's longest Zipline @Hanazono, where you can whizz down, side-by-side, at over 100 km/h and then spoil yourselves with Pierre Herme Afternoon Tea at The Park Hyatt. His & Hers massage treatments can be organised in the comfort of your chalet, before enjoying a glass of something special in the jacuzzi to help unwind.
Local culture and history
A little further from the chalet, but close to the airport, is Upopoy National Ainu Museum, which is the best place to learn about the history and evolution of Hokkaido culture. In summer, they have daily performances and masterclasses running throughout the museum and park, bringing the traditions and ancient culture to life.
The Toyako Visitor Centre is a great place to learn about the volcanic history of the region. Found on the southern shores of Lake Toya, you will discover the remarkable caldera and see the mysterious steam rising from Mt Showshinzan; however, we highly recommend following the walking trail up over the hills for a first-hand view of the scenes left behind after a recent eruption.
In Yoichi, you will find the Nikka Whiskey Distillery, which is the source of a recent success story for the rise of Japanese Whiskey production. Offering daily free tours, you can see the manufacturing plant up close and learn all about this relatively recent history from the museum and tasting rooms.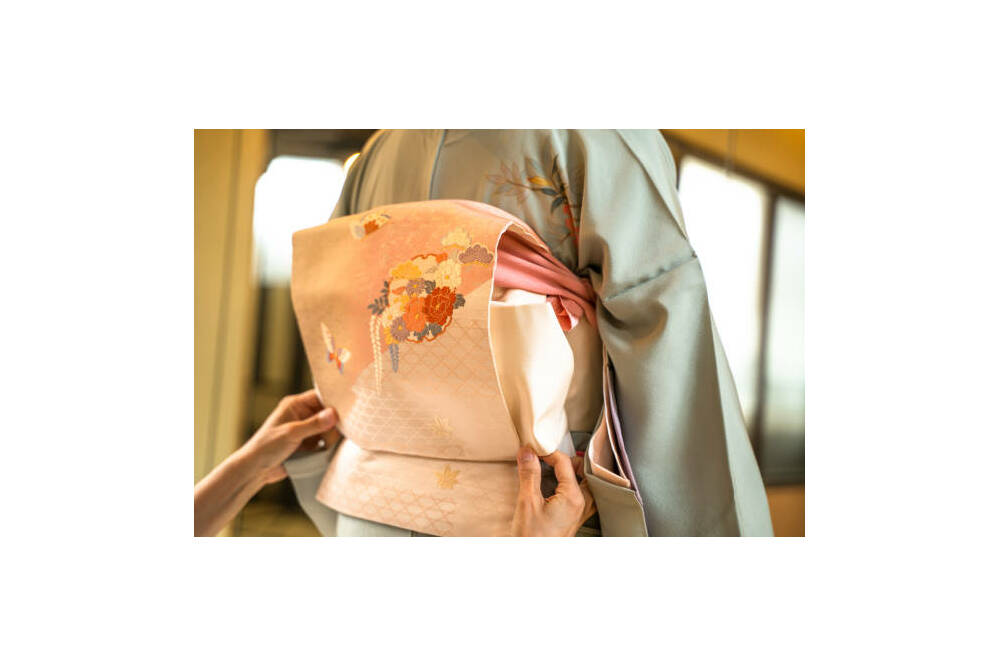 Unique experiences at your Club Home
Unique experiences can be arranged at the chalet, such as a private session with a Raiki master, Kimono dressing or Sushi making with a private chef.
No two days in Hokkaido are ever the same, so whether you are looking to hike Mt Yotei or take a private lesson on the golf course with a PGA professional, just let your Property Manager know and they will do their best to arrange.
Restaurants & local delicacies
Hokkaido is famous throughout Japan for its food and increasingly more and more tourists travel here to go on Food Odysseys. Throughout the summer, the local farmers market at Niseko View Plaza is a place to visit early in the day, just after the local farms have delivered their freshly harvested crops. From bundles of asparagus to the juiciest sweetcorn and ripe vine tomatoes there is plenty to choose from every day. Farm fresh is a way of life in Hokkaido and eating seasonally is a privilege.
Niseko Gelato from View Plaza with freshly made waffle cones are available in many splendid flavours. A true staple of a summer holiday.
Seafood is a major industry of the region, therefore, Hokaido is blessed with delicacies such as King Crab, Sea Urchin (Uni) and Oysters, as well as the freshest sushi in Japan.
Hokkaido Cheese tarts, Cream Puffs and souffle-style cheesecake from Milk Kobo are a must.