Dubrovnik Sun Gardens (HotelSwaps)
Located on the idyllic Dalmatian Coast, the 201 rooms offer views of the the picturesque Adriatic Sea or the hotel's Mediterranean gardens from a private terrace or balcony in your sea-inspired room. Sample a variety of cuisines in the hotel's fine dining options or relax by the pool with a drink from the Lemonia Pool Bar or Beach Bar.
How to book
Register as a HotelSwaps Guest Member. Make sure to write "THC" in "How did you hear about us?".
Find the hotel and time you would like to book and check the number of HotelCoins required.
Contact your Personal Concierge to convert your City Nights or Classic Points to HotelCoins and these will be transferred to your personal guest account on HotelSwaps.
Complete your reservation on the HotelSwaps website.
If your dates are not immediately available at your preferred hotel, please send them a reservation request. Hotels usually respond within 2-3 working days however in some cases it may take up to 7 days.
For further information, please click here.
Gallery
Just 11 km from the city centre and Old Town, this beachfront resort is in an ideal location to experience the best of the Adriatic Sea and explore the seaside city of Dubrovnik. Discover the remains of medieval and Renaissance summer palaces, fortresses and churches in the Old Town, a UNESCO World Heritage Site, or relax on one of the beautiful beaches of the Adriatic.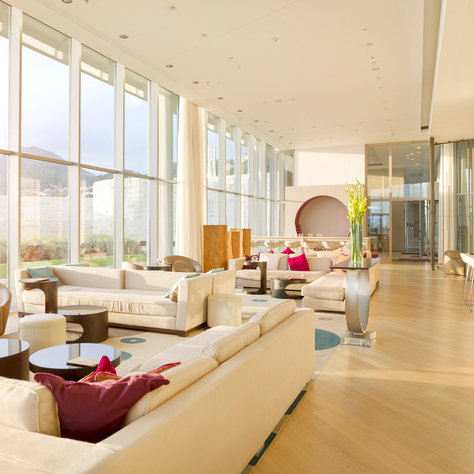 City Collection
Partner property
1 Bedrooms / Sleeps 2
Transfer: From Dubrovnik Airport - 40 Minutes
Great For: Beach / City Break
Features
One bedroom
Beachfront location
Wi-Fi
Close to the city centre
Views of the Adriatic Sea or the hotel's Mediterranean gardens
Private terrace or balcony
Spa
You May Also Enjoy These Properties