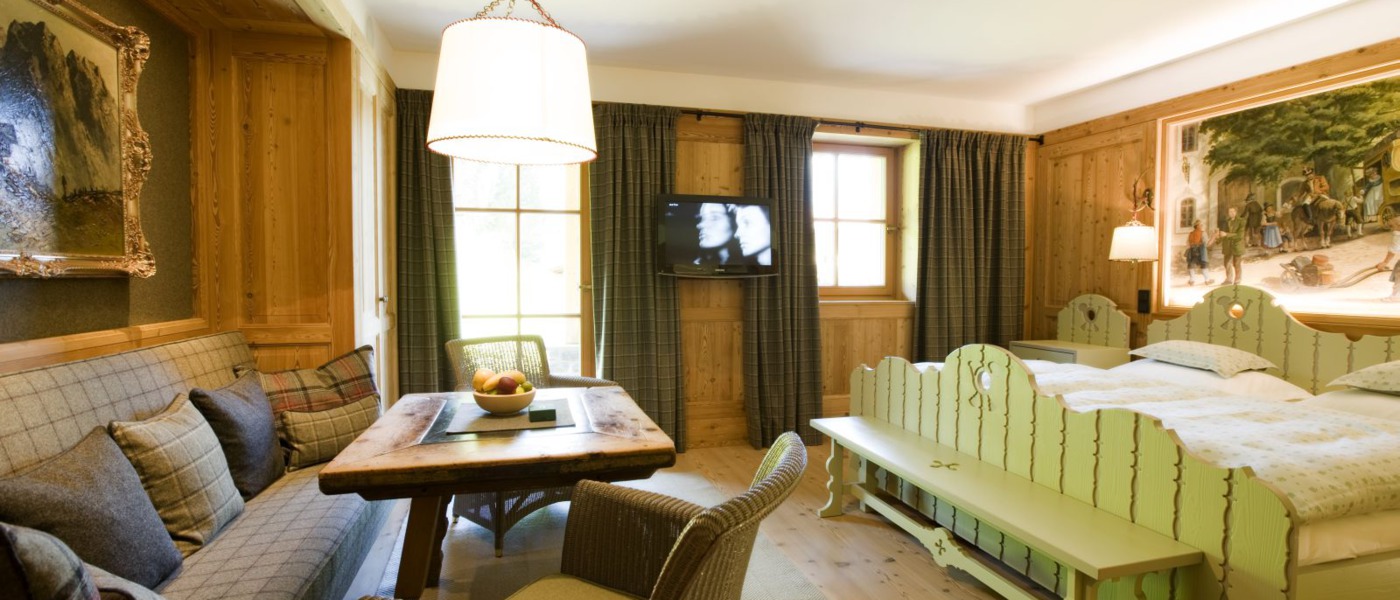 Gasthof Post (HotelSwaps)
Family-owned for almost 75 years, Gasthof Post is set among the stunning backdrop of the Austrian Alps providing world class skiing with with 97 lifts, 340 km of prepared pistes and 200 km deep snow off-piste slopes just outside.
Come summer where you can explore the hiking trails with experienced mountain guides and revel in the lush greenery of the surrounding area for an active retareat with other activities including cycling and golf at nearby courses.
How to book
Register as a HotelSwaps Guest Member. Make sure to write "THC" in "How did you hear about us?".
Find the hotel and time you would like to book and check the number of HotelCoins required.
Contact your Personal Concierge to convert your City Nights or Classic Points to HotelCoins and these will be transferred to your personal guest account on HotelSwaps.
Complete your reservation on the HotelSwaps website.
If your dates are not immediately available at your preferred hotel, please send them a reservation request. Hotels usually respond within 2-3 working days however in some cases it may take up to 7 days.
For further information, please click here.
Gallery
Set in the picturesque mountains of Lech, the 46 rooms at Gasthof Post offer a beautiful alpine retreat during the ski season and for active summer holidays.
Classic Collection
Partner property
1 Bedrooms / Sleeps 2
Transfer: From St. Gallen-Altenrhein Airport - 80 Minutes
From Innsbruck Airport - 90 Minutes
Zurich Airport - 130 Minutes
Great For: Ski / Mountains /
Features
One bedroom
Traditional alpine decor
Fitness studio
Spa
Outdoor heated pool
Access to ski slopes
You May Also Enjoy These Properties