Medina Palms (HotelSwaps)
The luxurious suites at Medina Palms are elegantly designed and decorated, with large glass balcony doors opening onto tropical gardens and pools. All rooms have a fully equipped kitchen, dining area, living area, Wi-Fi, satellite TV, hair dryer, iron and ironing board, direct telephone extension, air conditioning, in-room safe, Medina Palms bathrobes and Africology bathroom amenities.
With 7 dining locations to chose from at the resort, indulge in some of the finest food and drink on the Kenyan coast or enjoy one of the signature body treatments from Africology at the Sakina Ocean Spa - a rooftop haven made for pampering.
How to book
Register as a HotelSwaps Guest Member. Make sure to write "THC" in "How did you hear about us?".
Find the hotel and time you would like to book and check the number of HotelCoins required.
Contact your Personal Concierge to convert your City Nights or Classic Points to HotelCoins and these will be transferred to your personal guest account on HotelSwaps.
Complete your reservation on the HotelSwaps website.
If your dates are not immediately available at your preferred hotel, please send them a reservation request. Hotels usually respond within 2-3 working days however in some cases it may take up to 7 days.
For further information, please click here.
Gallery
Set on one of the world's best beaches, Medina Palms is a haven in Watamu on the Kenyan Coast. Just moments away from the Watamu Marine National Park, you'll find an astounding choice and variety of activities available to you such as safari, water sports, a visit to the turtle sanctuary and much more.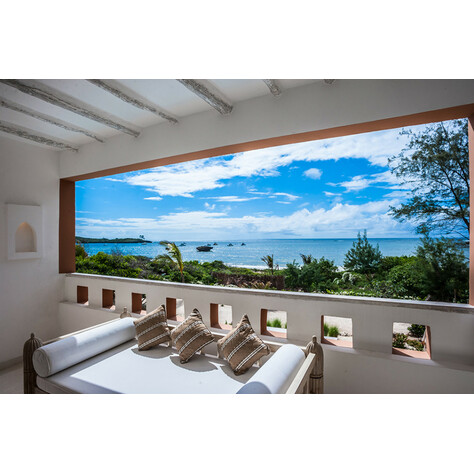 Classic Collection
Partner property
1 Bedrooms / Sleeps 2
Transfer: FROM MALINDI AIRPORT - 30 MINUTES
Great For: BEACH / ADVENTURE
Features
One bedroom
Fully equipped kitchen
Tropical gardens and pools
Within easy reach to a large range of activities
Rooftop Spa
Seven dining locations
Kid's Club
You May Also Enjoy These Properties