Mirabeau Hotel & Residence Zermatt (HotelSwaps)
Through the use of natural materials such as old fir and larch, granite, ceramics, woolen felt, linen and loden, the 61 rooms at the Mirabeau Hotel & Residence have an authentic alpine feel while remaining contemporary. The spa is complete with indoor swmming pool, sauna and mountain flower steam room to help you feel rejuvinated after a long day on the pistes or a summer's hike.
How to book
Register as a HotelSwaps Guest Member. Make sure to write "THC" in "How did you hear about us?".
Find the hotel and time you would like to book and check the number of HotelCoins required.
Contact your Personal Concierge to convert your City Nights or Classic Points to HotelCoins and these will be transferred to your personal guest account on HotelSwaps.
Complete your reservation on the HotelSwaps website.
If your dates are not immediately available at your preferred hotel, please send them a reservation request. Hotels usually respond within 2-3 working days however in some cases it may take up to 7 days.
For further information, please click here.
Gallery
Surrounded by beautiful views of the Alps, the Mirabeau Hotel & Residence offers you direct access to one of the best mountain ranges on Earth, whether it be for ski in the winter or an active summer holiday.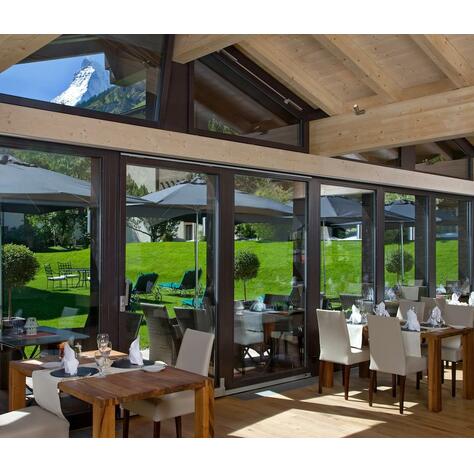 Classic Collection
Partner property
1 Bedrooms / Sleeps 2
Transfer: From Geneva Airport - 160 Minutes
From Zurich Airport - 220 Minutes
Great For: Ski / Mountains
Features
One bedroom
Private balcony
Indoor swimming pool
Views of the Mischabel mountain range
Spa
2 restaurants and 2 bars
You May Also Enjoy These Properties