The Inn at English Harbour (HotelSwaps)
The Hotel has its own white sandy beach, with a small but lovely private dock. Clear emerald blue waters are encompassed by the magnificently lush green landscape of the surrounding hills.
This semi-enclosure induces a feeling of privacy and seclusion. The Inn blends the perfect balance of Colonial style buildings with luxurious and contemporary comfort. The Inn offers a range of unique experiences from quiet beach holidays to relaxed Spa gateways and beautiful tropical weddings. Indubitably the best five star luxury hotel experience in English Harbour.
How to book
Register as a HotelSwaps Guest Member. Make sure to write "THC" in "How did you hear about us?".
Find the hotel and time you would like to book and check the number of HotelCoins required.
Contact your Personal Concierge to convert your City Nights or Classic Points to HotelCoins and these will be transferred to your personal guest account on HotelSwaps.
Complete your reservation on the HotelSwaps website.
If your dates are not immediately available at your preferred hotel, please send them a reservation request. Hotels usually respond within 2-3 working days however in some cases it may take up to 7 days.
For further information, please click here.
Gallery
Set on a postcard-lovely bay on the island of Antigua, this split-level resort features a hilltop building overlooking English Harbour and the picturesque waters of the Caribbean Sea.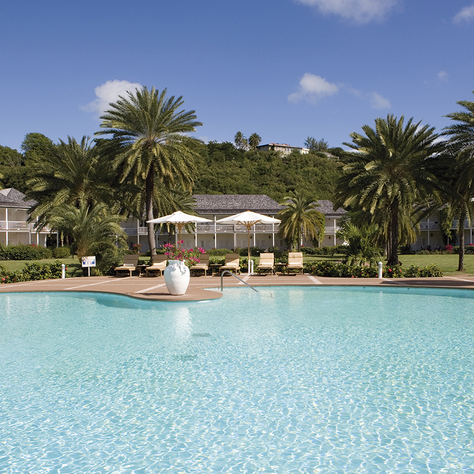 Classic Collection
Partner property
1 Bedrooms / Sleeps 2
Transfer:
Great For: Beach / Lifestyle
Features
Complimentary Wi-Fi
Swimming pool
Fitness centre & Spa
Complimentary Breakfast