Victoria Falls Safari Lodge (HotelSwaps)
The rooms at Victoria Falls Safari Lodge provide all the comforts of home while being in the centre of Zimbabwe's wildlife. The rooms boast soft, earthy colours and each has an ensuite bathroom with a walk-in rainfall shower. Each room also has a private balcony with the westward facing balconies overlooking the Zambezi National Park, digital safe, telephone, air conditioning, a range of toiletries, minibar and tea and coffee making facilities.
The Victoria Falls Safari Lodge also offers a range of facililties to guests including 24-hour reception, tours and activities desk, shuttle bus service to the town centre, craft markets and the Victoria Falls Rainforest, TV lounge with international channels, internet lounge, guest lounge in the apex of the central building, swimming pool area with sun deck and loungers, Wi-Fi and babysitting service available.
How to book
Register as a HotelSwaps Guest Member. Make sure to write "THC" in "How did you hear about us?".
Find the hotel and time you would like to book and check the number of HotelCoins required.
Contact your Personal Concierge to convert your City Nights or Classic Points to HotelCoins and these will be transferred to your personal guest account on HotelSwaps.
Complete your reservation on the HotelSwaps website.
If your dates are not immediately available at your preferred hotel, please send them a reservation request. Hotels usually respond within 2-3 working days however in some cases it may take up to 7 days.
For further information, please click here.
Gallery
Overlooking the Zambezi National Park, Victoria Falls Safari Lodge is just 4km from the majestic Victoria Falls and offers a unique wildlife experience.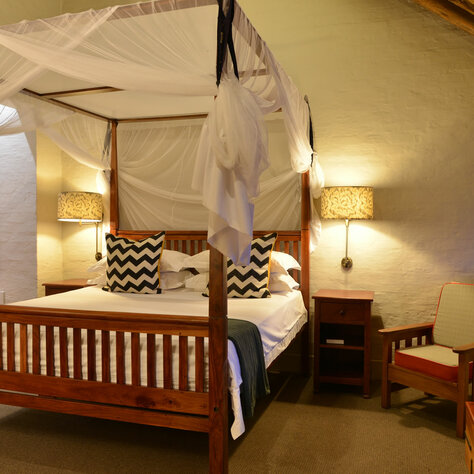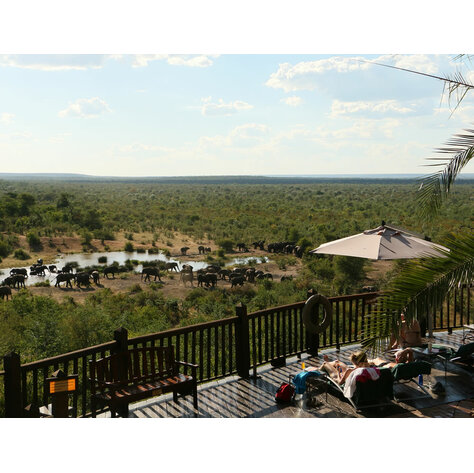 Classic Collection
Partner property
1 Bedrooms / Sleeps 2
Transfer: FROM VICTORIA FALLS AIRPORT - 30 MINUTES
Great For: SAFARI / ADVENTURE
Features
One bedroom
Private balcony
Air conditioning
Shuffle service to the town centre, craft markets and the Victoria Falls Rainforest
Swimming pool area with sun deck and loungers
Guest lounge in central building
Three dining options
You May Also Enjoy These Properties