The local area
Luxury Villas, Apartments and Property Investment in Kalkan, Turkey
Regardless of the motivations of entering the luxury second home market - as a business investment or purely for pleasure - there's no doubt that having access to a selection of international properties is synonymous with success and a jet-set lifestyle. Our Members enjoy exclusive access holiday homes all over the world, including our beautiful luxury villas and apartments in Kalkan.
Our Members have access to both Kalkan Heights, a four-bedroom luxury holiday home in Turkey - and its sister property, the stunning Kalkan View, a shining example of luxury real estate in Turkey.
Once a Greek fishing village, Kalkan has evolved into an attractive tourist spot, retaining much of its charm in its nineteenth century buildings and unique 'Kalkan' architecture. Whitewashed, red-roofed houses, deep blue waters and green surrounding hills make this an exceptionally pretty place, with roof-terraced restaurants offering excellent food and views stretching across Turkey's Lycian Coast.
Our beautiful villa will allow you to enjoy Kalkan in the utmost luxury, and your dedicated concierge service will help you plan the ideal Turkish adventure to capture your imagination.
The History of Turkey
In the 1920s the majority of Kalkans' population was Greek, but with the exchange of populations that came with the conclusion of the Greco-Turkish war, the Greeks had headed back home by 1923. As the only safe harbour between Kaş and Fethiye, Kalkan was until the 1970s the only seaport for the area, making it an important harbor town. It could have faced decline after the construction of the Fethiye road, but was revived by the tourist industry, drawing in visitors with its strikingly picturesque appeal.
What to See and Do in Kalkan
With an average of 300 sun-soaked days a year, whiling away hours on Kalkans lovely pebble beach will be enough to satisfy many travellers, but this is far from all Kalkan has to offer. Scattered in the surrounding mountains and hills are historic sites and natural wonders that make perfect days out, from the emerald beauty of Green Lake to the traditional Ottoman town Elmali.
Our beautiful luxury villas and apartments in the heart of Kalkan are the perfect locations to explore this fascinating area. You can head inland to Tlos, a Roman settlement and legendary home of Pegasus that's filled with fascinating ruins, including those on Acropolis Hill with its extraordinary panoramic views.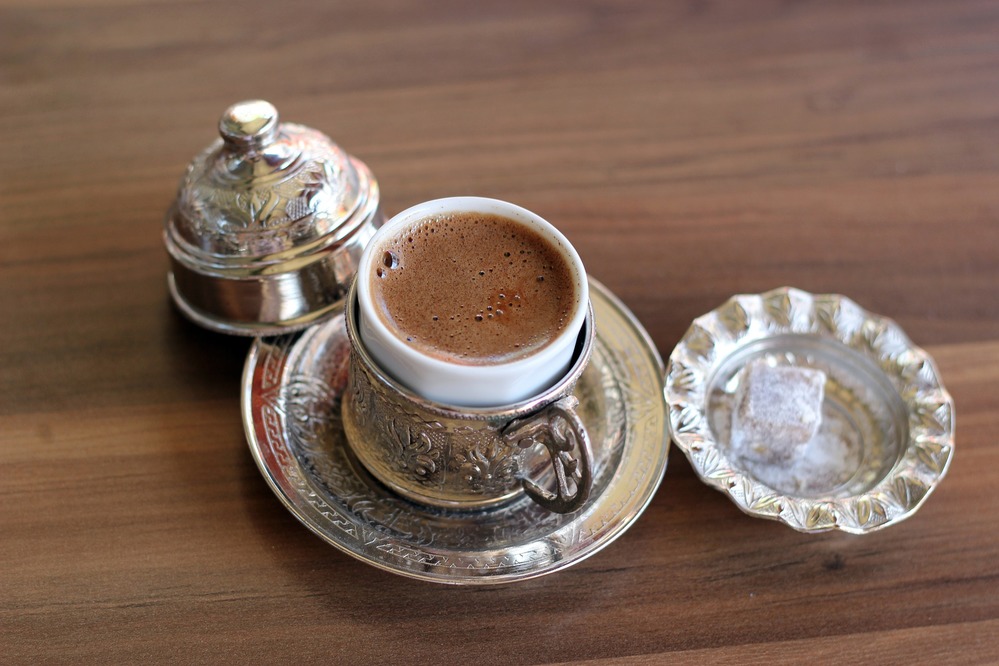 Turkish Food and Drink
Bold flavours, colourful diversity and brilliant local produce all combine to create an irresistible cuisine. There's an unusually high concentration of beautiful high-end restaurants in the town and surrounding area, where you can enjoy meze, pide, Gözleme and other delicious examples of Turkish cookery.
Or if you prefer a quiet night in, our luxury villa and apartment are the perfect hideaways to relax and unwind after a busy day.