Kalkan – Turkey's answer to StTropez
Kalkan is an elegant unspoilt destination with winding backstreets leading down to a lively harbour lined with traditional gulets, whitewashed houses and stunning rays of colour from bougainvillea filled courtyards. Carefully controlled development, improving infrastructure and a growing celebrity following are fuelling interest in the upmarket Turkish resort of Kalkan.
A few reasons why we love Kalkan:
Blissful bay setting : Set in a bay overlooked by the Taurus Mountains, life in Kalkan revolves around its old fishing harbour.

Foodie heaven : Despite its comparatively small size, it has more than 200 restaurants, many within the Old Town offering rooftop dining with views across the bay.

Some of the best beaches in Turkey : Kalkan has a small Blue Flag beach next to its harbour, but a short drive takes you to two of Turkey's most spectacular beaches, Kaputas Beach and Patara.

4. Discreet & unspoilt : Offering discreet access by boat, bundles of unspoilt charm and a selection of world-class restaurants means Kalkan has also become a favourite with celebrities. Will you spot any famous faces about town?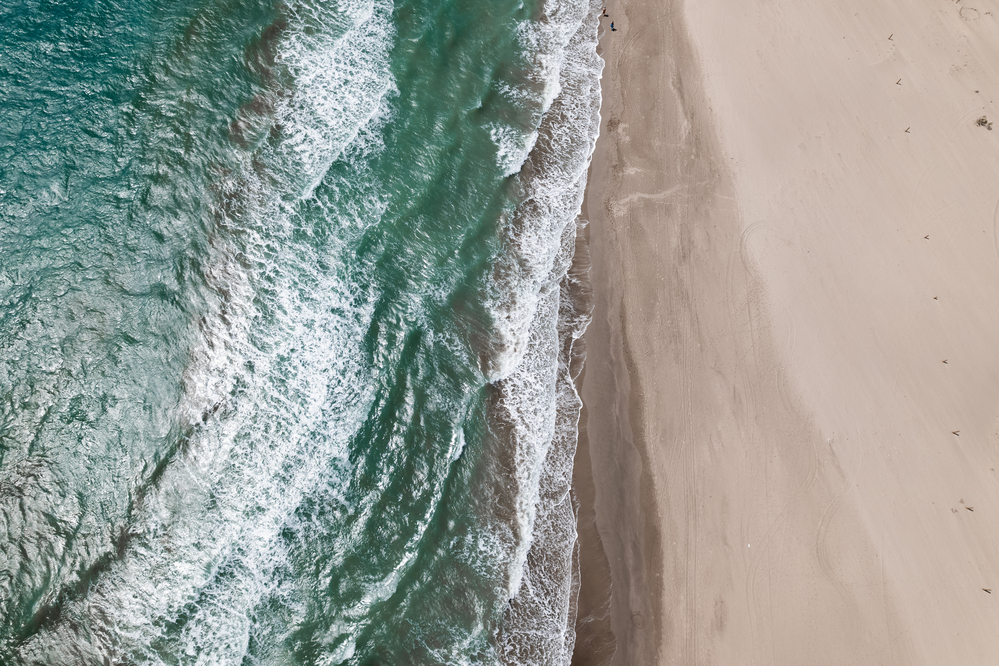 Activities
Boat Trip to the Sunken City of Kekova
Experience the wonders of the Mediterranean, dive into crystal-clear waters and explore ancient ruins. Embark on a full-day adventure starting from Ucagiz village, where you'll discover the hidden treasures of Tersane Bay. Immerse yourself in history as you witness the Ottoman Empire's watching tower in Burc Bay. Take your time to visit the medieval castle in Simena and end your journey with a refreshing swim in a serene bay near Ucagız before returning to Kalkan.
Patara Beach
Escape to paradise at Patara Beach - bask in the golden sands, immerse yourself in the crystal-clear turquoise waters, and enjoy the gentle sea breeze. For an even more magical experience: go early! Be the first to witness the stunning sunrise over the horizon, casting a warm glow upon the pristine coastline.
Activities
Jeep Safari to Smoke Mountain and Saklikent Gorge
Participants hop aboard specially equipped jeeps and set off on a journey through picturesque landscapes, guided by skilled drivers who navigate the off-road terrain with expertise. The ascent to Smoke Mountain offers breath-taking panoramic views. The tour continues to Saklikent Gorge, a hidden gem carved by the forces of nature giving adventurers the opportunity to take a refreshing dip in the cool waters.
Nightlife in Kalkan
Experience the vibrant nightlife of Kalkan with a wide range of cocktail bars and clubs to choose from. Whether you're looking for a romantic evening or a fun-filled night with friends, Kalkan's nightclubs cater to every taste.
Beach Clubs & Spas
Yali Beach Club
Nestled in a secluded cove, this exclusive club offers pristine white sands, crystal-clear waters, and breath-taking panoramic views. Lounge on plush daybeds and indulge in refreshing cocktails and delicious snacks served by attentive staff. Take a dip in the sea, go snorkelling, or try your hand at paddle boarding.
Kalamar Beach Club - diving centre
Experience the thrill of underwater exploration with Kalamar Beach Club's premier diving centre in Kalkan. Dive into the crystal-clear waters of the Mediterranean and discover a vibrant underwater world teeming with marine life. Kalamar beach is a 10-minute walk downhill from the villa. The beach club also provides a return taxi service if you book sunbeds for the day.
Kalkan Regency- Spa and Hamam Wellbeing
Treat yourself to a pampering session at Kalkan Regency's Spa and Hamam Wellbeing centre. Indulge in an array of rejuvenating treatments, from traditional Turkish hammams to hot stone massages.
Traditional Markets
Kalkan Thursday Market
Immerse yourself in the vibrant atmosphere of Kalkan Market, a bustling hub of sights, sounds, and aromas that comes alive every Thursday. Stroll through the lively streets lined with colourful stalls, offering a treasure trove of local crafts, handmade textiles, spices, street food and fresh produce. Engage in friendly haggling with the vendors as you explore the array of unique items on display.
Market in Kas
Discover a shopper's paradise in Kas, a charming coastal town famed for its eclectic boutiques, artisanal shops, and colourful markets. Browse through the vast array of handmade crafts, ceramics, jewellery and textiles, or haggle for fresh produce and spices at the lively street bazaars.
Additional Services
Massage, Private BBQ Chef, Yoga and more - from the comfort of your own Club Home
Elevate your stay with an array of exceptional services designed to enhance your relaxation and enjoyment. Begin your day with a rejuvenating yoga session, surrounded by serene views and guided by experienced instructors. Indulge in a blissful massage, tailored to your needs, providing a perfect escape from the daily stresses. For those seeking to maintain their fitness routine or embark on a new one, our personal trainers are ready to assist you in achieving your goals. And when it comes to gastronomic delights, our private BBQ chef will tantalize your taste buds with a personalised dining experience, creating mouth-watering dishes right in the comfort of your Club Home. Speak to your property manager for more information.